Organic and eco-friendly products
Beaming Baby eco nappies - our best seller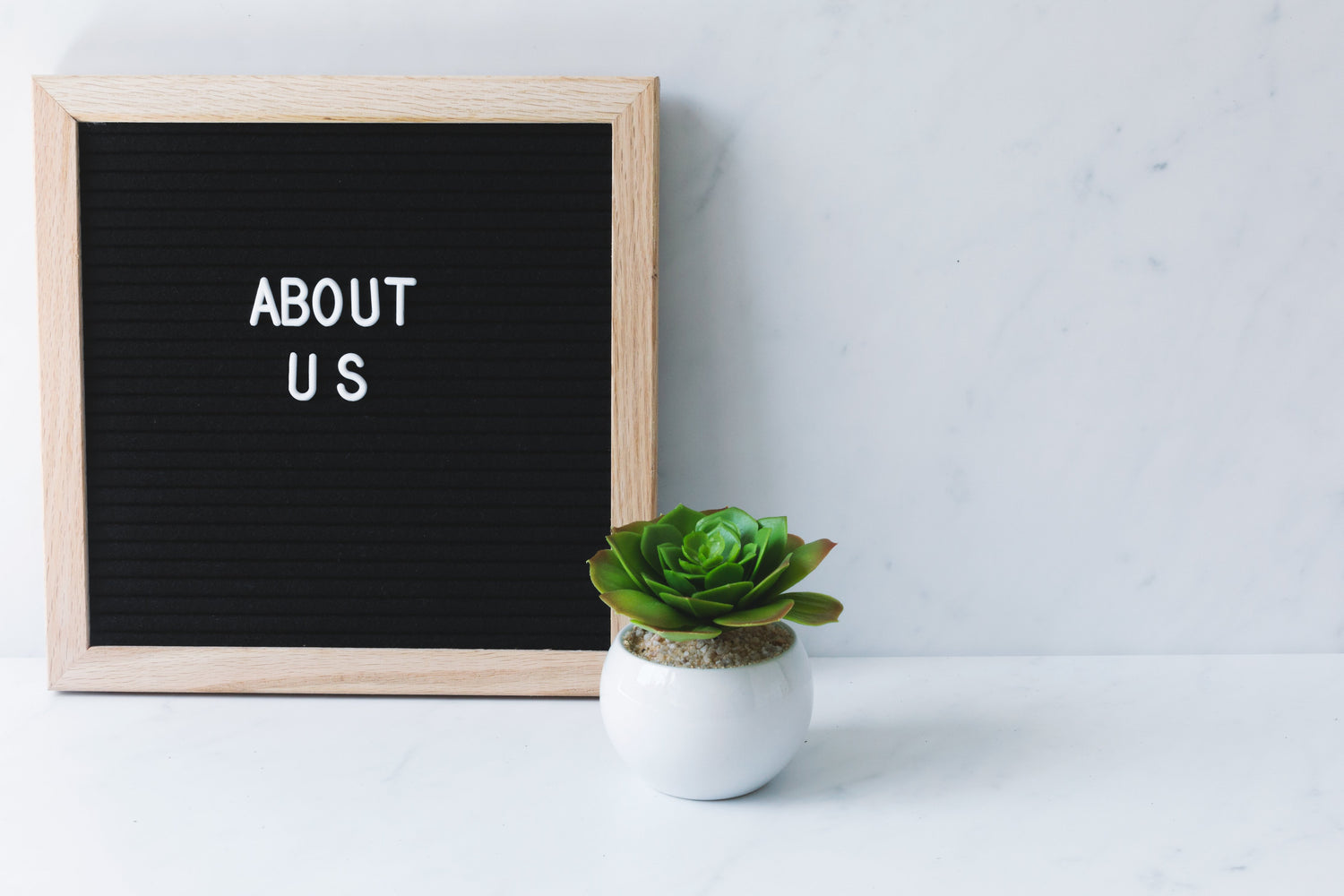 We all want to make better choices when it comes to the environment, but when we become parents, that can be difficult. When it comes to nappies, we look for value, quality and comfort above all else. At Storkbox, we want to allow parents to be able to be eco-conscious while also being able to meet all those needs, combined with the convenience of getting your nappies and wipes delivered to your door. We are committed to providing products that are environmentally friendly and sustainable as well as kind to your baby's skin, without having to compromise on quality. 
Our story
Pro tip
Checkout with Shop Pay to offset the carbon produced by your delivery. When you checkout with Shop Pay, you are helping Shopify plant 4.6 million trees by 2022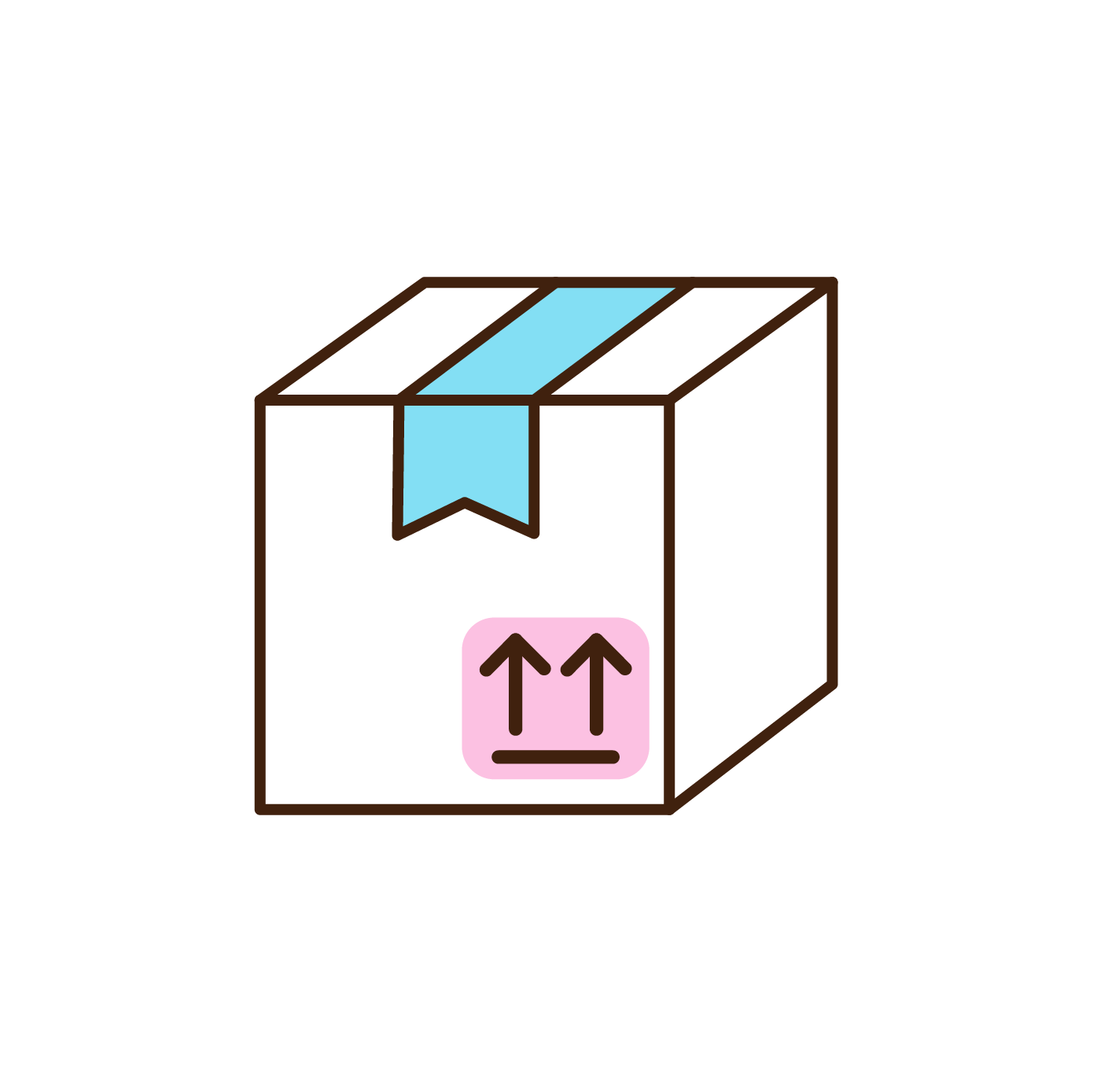 Eco packaging
At Storkbox, we use recyclable cardboard boxes to ship your order, and if possible, we also reuse suppliers' boxes to cut down on waste. Our poly mailers are 100% recycled.  Our logo stickers and the packing tape are made from eco-friendly material. Even our gift cards are made on eco-friendly cardboard.